Our condolences to you and your family on the loss of a loved one. During this difficult time allow our expert team to take care of all the essential details. At Coast Rosslare Strand, we cater for funeral parties from 10 – 170 guests. whether you are hosting an intimate or large funeral gathering, our team has great experience in handling such an event with sensitivity.
We have ample complimentary parking for all of your guests.
Dining Options
Coast Rosslare Strand offers a selection of dining options. Guests can choose from a private dining room or an area in the bar.
There are also a number of menu options to choose from including the following:
Homemade soup & a selection of sandwiches
2 Course Sit Down Lunch
3 Course Sit Down Lunch
Contact us
For more information on Funeral Gatherings or to discuss your requirements,
please call us on (053) 913 2010 or email reception@coastrosslarestrand.com
Funeral lunch menu
We can offer a 2-course or 3-course set menu. Soup and sandwiches also available
Funeral Menu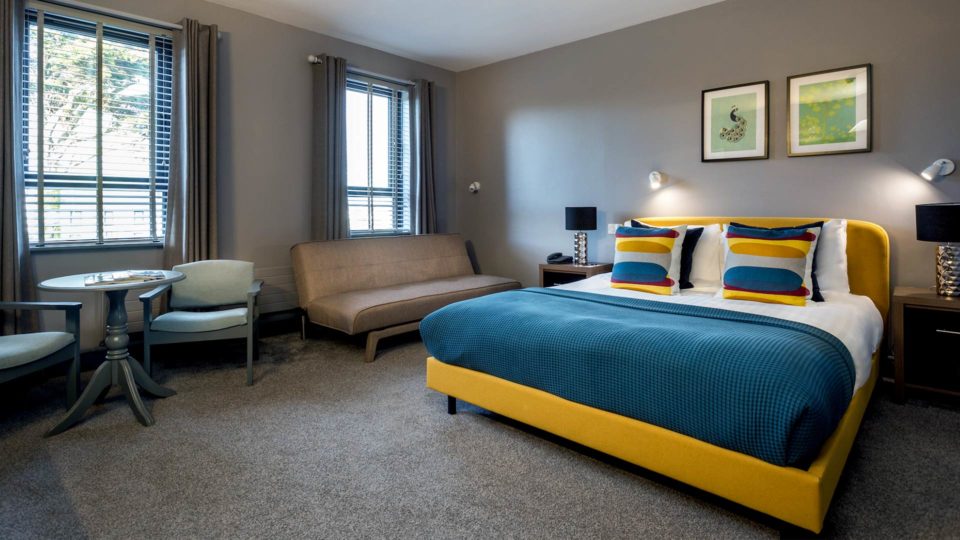 Our Rooms
Coast Rosslare Strand offers 32 comfortable and quiet rooms for your funeral guests if accommodation is needed after the funeral reception.
read more